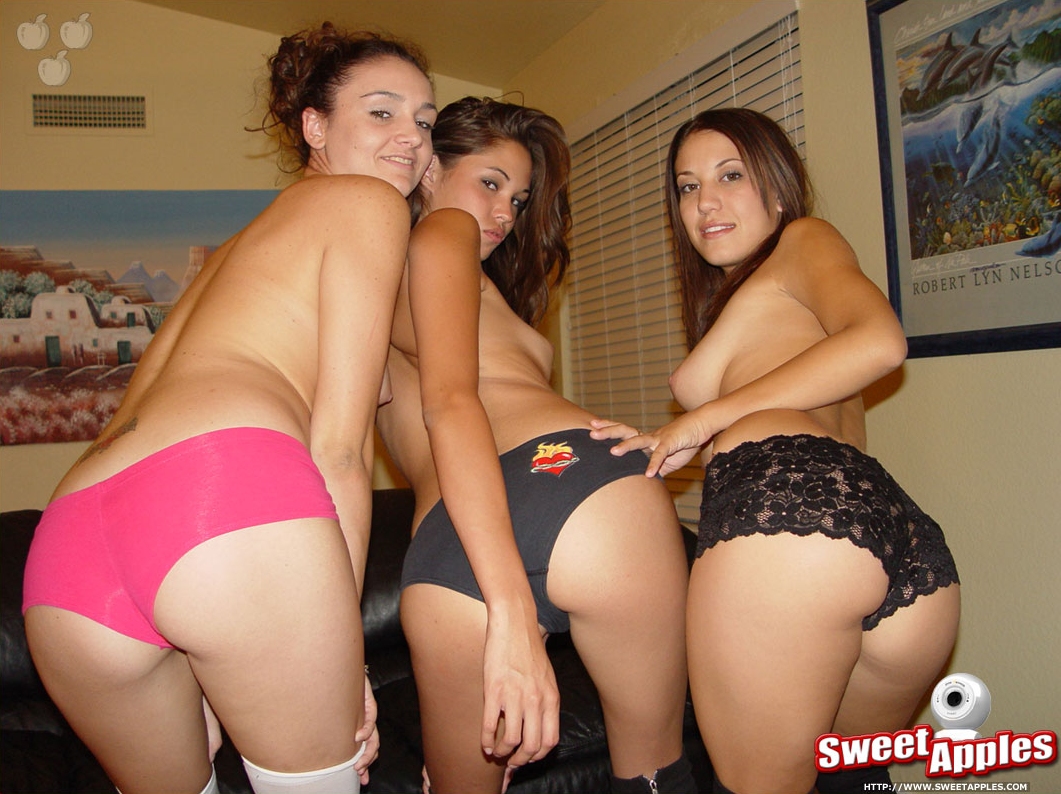 The ingredients used in this episode were leftovers. Do an engagement shoot before the wedding. I would love to do this more often and need advice. This helps the couple to be comfortable with you and being in front of the camera. Spanish tortilla, serrano ham, chayote, squid Dessert: Know where you're going to stand for all differnet parts of the ceremony. You could role the dice on their ability to take a good picture.
The graveyard dirt pudding in the entree round was crumbled chocolate cake "dirt" over whipped cream with white wafer cookie "headstones" on top.
Bake Like a Literary Hero With 3 Recipes From Emily Dickinson
All baskets featured a series of highly unusual ingredients. Thanks so much for all the great tips! Chopped normally obscures brand names, but the third basket featured Blue Moon wheat ale a sponsor of the tournament. In our experience, everything flows outward from that relationship: For me it sounds that photographer didn't do anything illegal, but then I don't know the legislation in your country. This was a Cinco de Mayo themed episode; contestants were asked to cook Mexican cuisine. Linzer cookies, baby kiwis, cherry kombucha, candy dispenser.